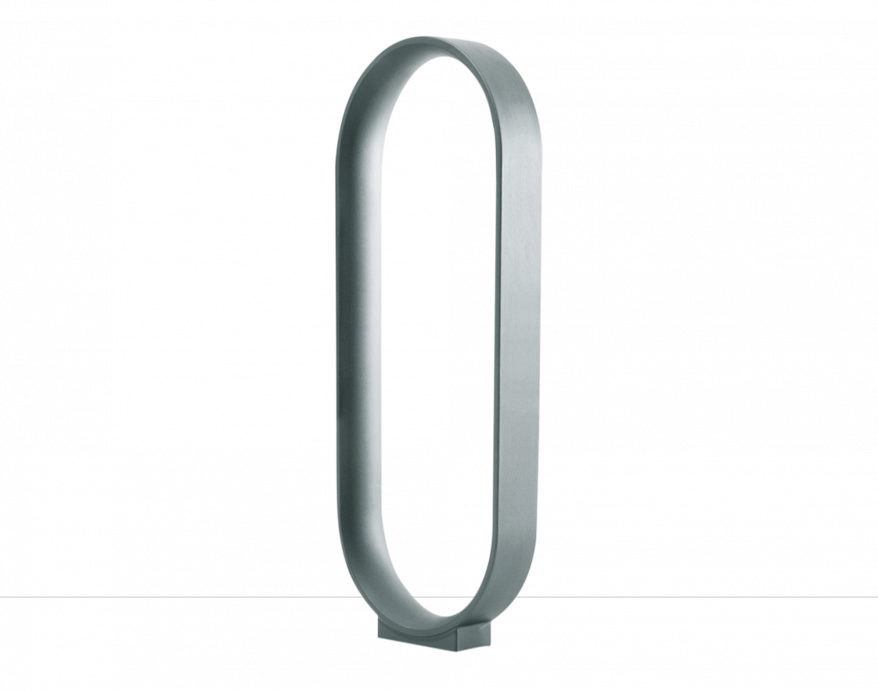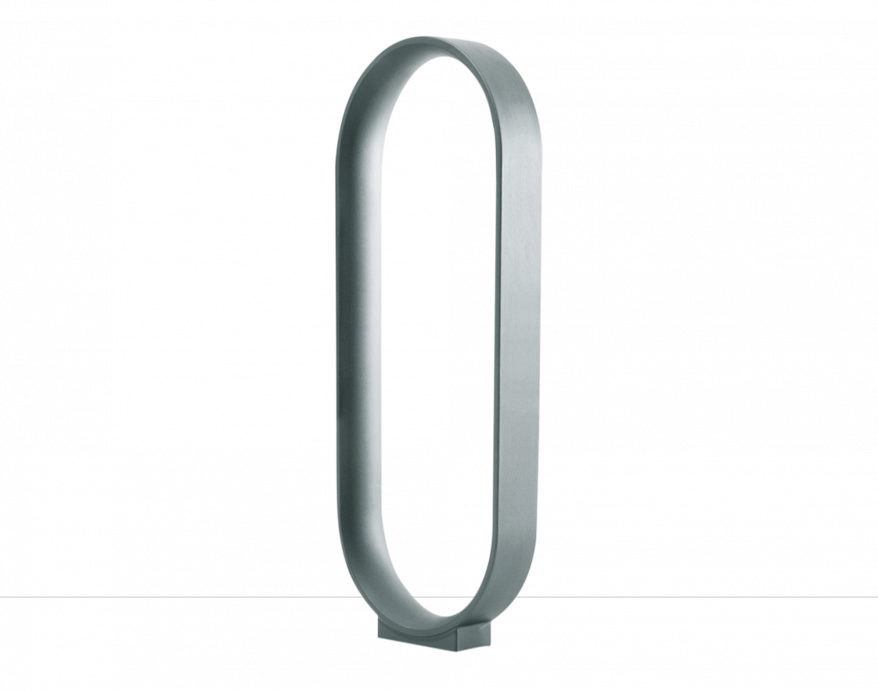 Architectural cycle stand
Bicycle racks are used in public and commercial outdoor areas to secure bicycles. With the rapid growth of e-bikes, the need for safe bicycle racks has continued to grow. At the same time they should meet today's high design requirements.
With Oho, we offer a cast aluminium cycle stand that creates a simple yet sculptural image, especially when several Ohos are strung together to form a bicycle stand.
Oval shaped bicycle stand made from cast aluminium, powder coated grey anthracite
Root mounted using four threaded anchors into a concrete foundation
Alternative colours are available on request