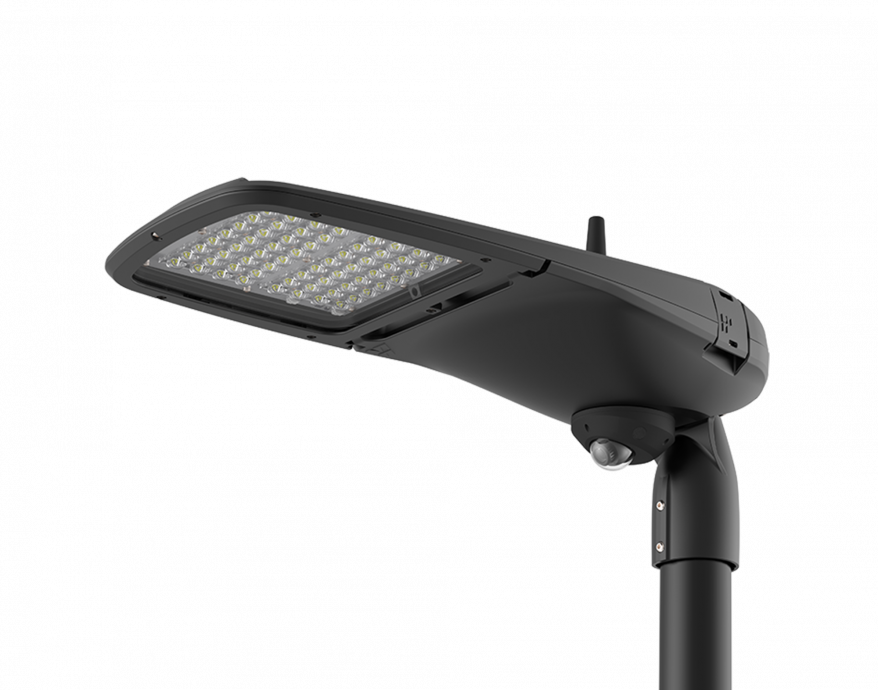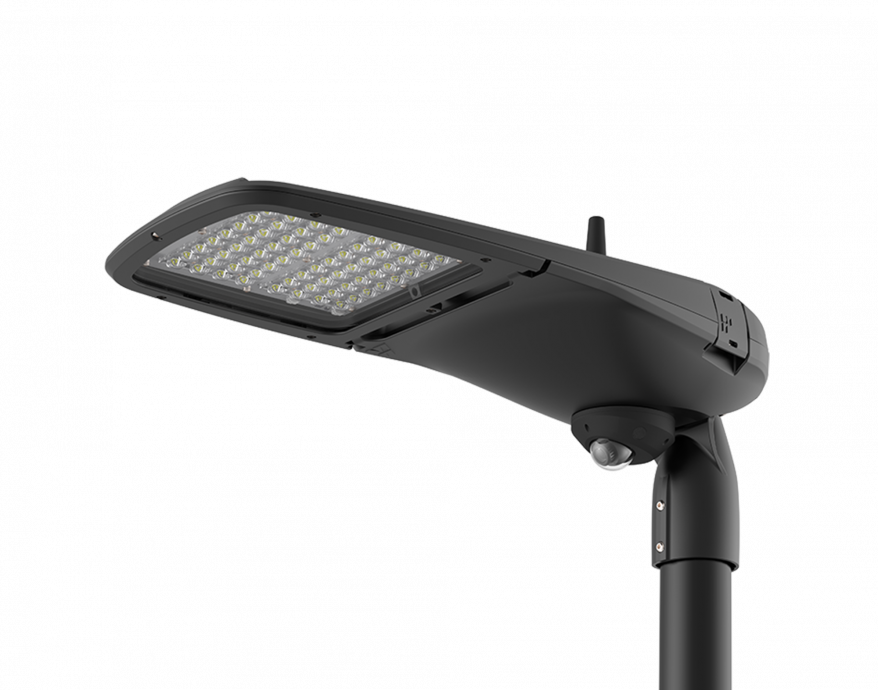 Our flagship high performance street lighting solution, now with integrated CCTV.
Kirium Pro Vision combines our flexible and future-proof range of performance street lighting luminaires with integrated CCTV technology; offering increased security with lower complexity.
3 different camera solutions to suit your application.
Allows for reduced column clutter and consolidation of services.
Wired or wireless connectivity with secure encryption and authentication.
ONVIF compliant to ensure interoperability with IP-based CCTV security systems.