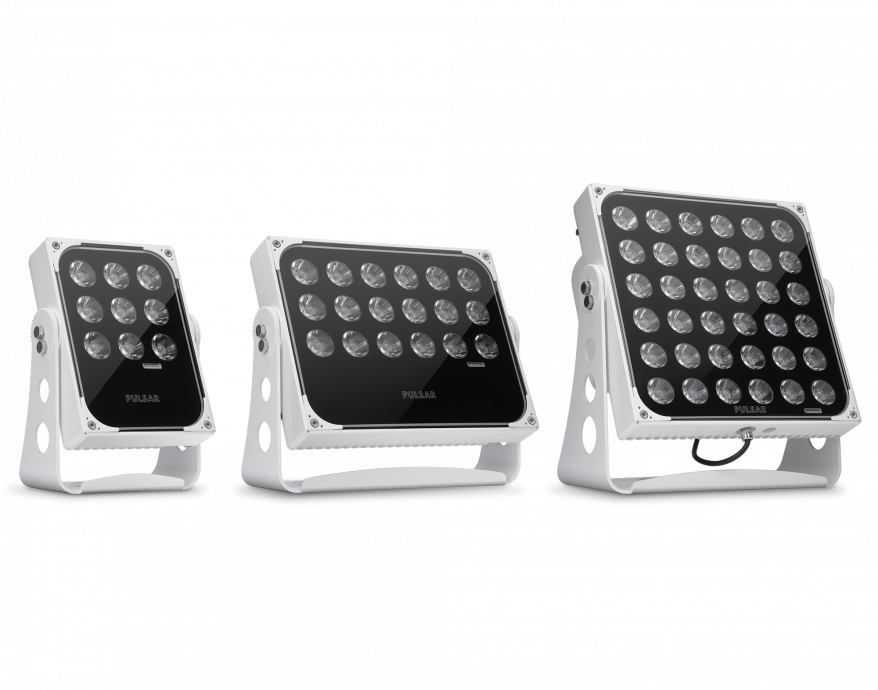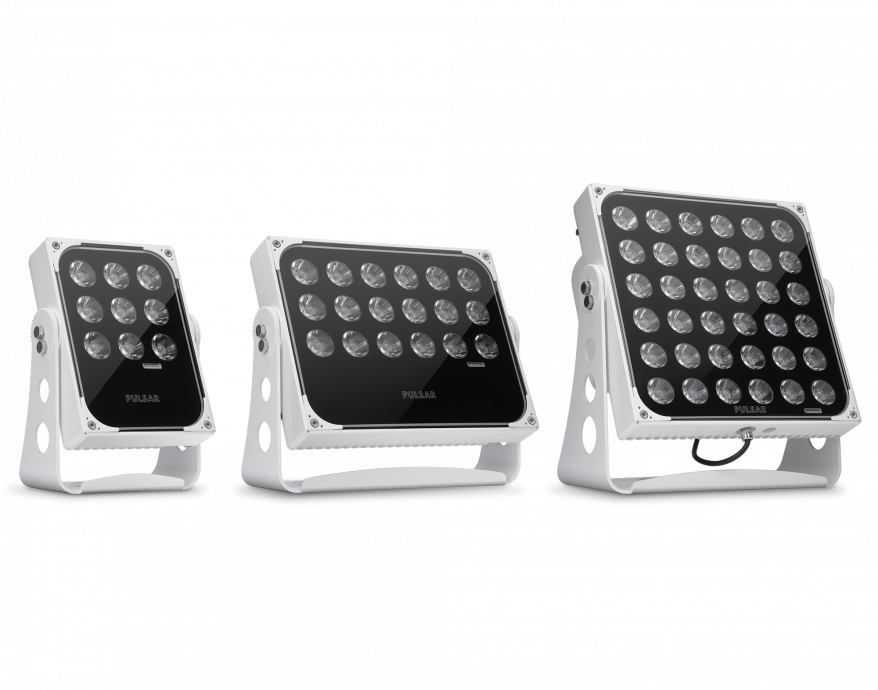 Unmatched in light quality, unrivalled in performance.
Combining advanced multi-channel LED technology and precision optics, the LuxEOS range has been designed to deliver exceptional quality of light and performance.
Perfectly suited to a wide range of exterior applications - from floodlighting to distance projection - LuxEOS has been engineered to Pulsar's exacting standards and constructed to withstand the toughest environments.
Available in multiple sizes and with a choice of colour-changing LED sources, including RGBW, RGBA and Tunable White, LuxEOS offers a flexible architectural lighting solution like no other.
Downloads